Fund Raising Was Never This Easy
Imagine fund raising that provides a free form of community outreach while building residual income and your brand as well.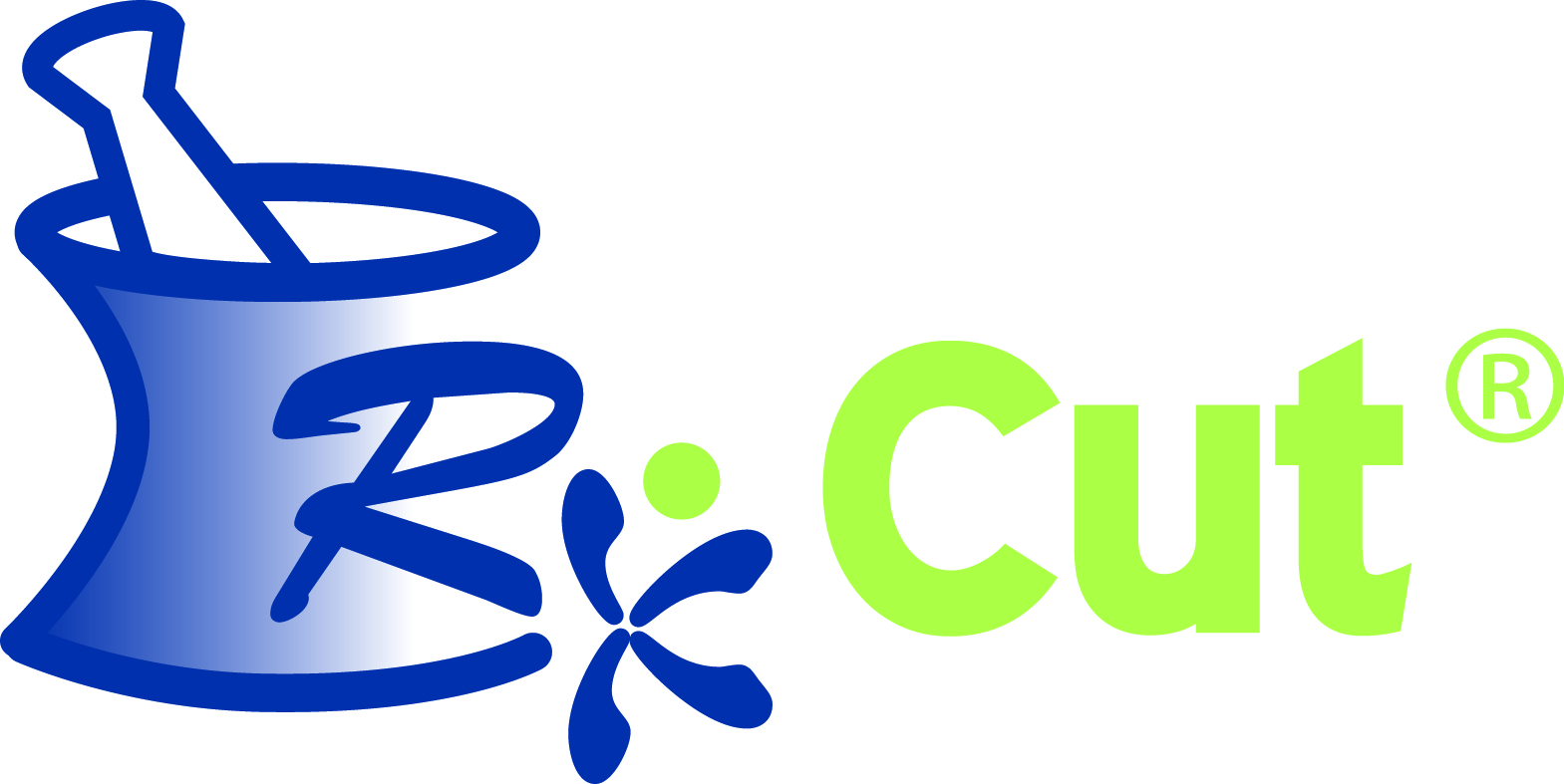 RxCut is the nation's premier health care savings organization.  Our pharmacy discount card is the only one that can provide savings of up to 87% on FDA approved drugs for not only the uninsured and underinsured but can even provide tremendous savings for those with prescription benefits.  When our card is presented at the pharmacy, the member is guaranteed the lowest price whether it's their copay, the retail price or our significantly discounted price, whichever is lowest so there is no downside.  When our price is the lowest cost option, everyone wins.  The member saves money, we charge the pharmacy a modest third party administration fee and donate $1.50 per transaction to our non-profit partners.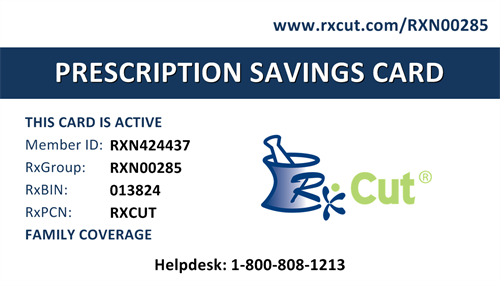 Your organization will receive cards similar to this one.  You can have the cards branded with your name or logo for no extra charge.  When the cards are used at the pharmacy your organization makes money.  The cards are also available in Spanish.
 Additional card benefits: 
·         Free and frictionless as we collect no personal information
·         Works on all FDA approved drugs—brand and generic
·         Never expires and one card can be used by the entire family
·         Pharmacy search and pricing tool to find the lowest possible price
·         Toll free 24/7 bi-lingual help line
·         Even provides substantial discounts on pet meds
Fund raising with RxCut is easy as using your card.  Non-profit organizations receive a custom website in both English and Spanish, access to reports to track claims, custom marketing collateral, senior level support and 5000 high quality branded cards—all for just the cost of the cards $50.00.  There are no recurring fees at all.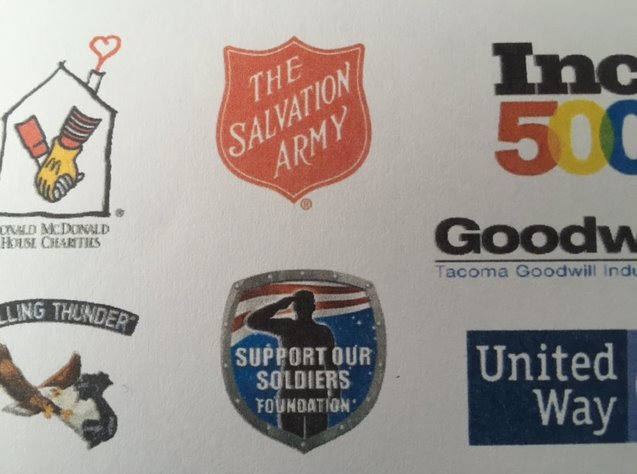 To hear more about the opportunity or to become a partner like, The Salvation Army, Goodwill, Rolling Thunder, Catholic Charities, Ronald McDonald House, American Red Cross and many more, please click here to contact Dan Scott.  You can also call 1-800-808-1213.  (RxGroup:  RXN00285)